Annual Report

Touch or hover your mouse over the counties to read 15 stories in celebration of our 15 years.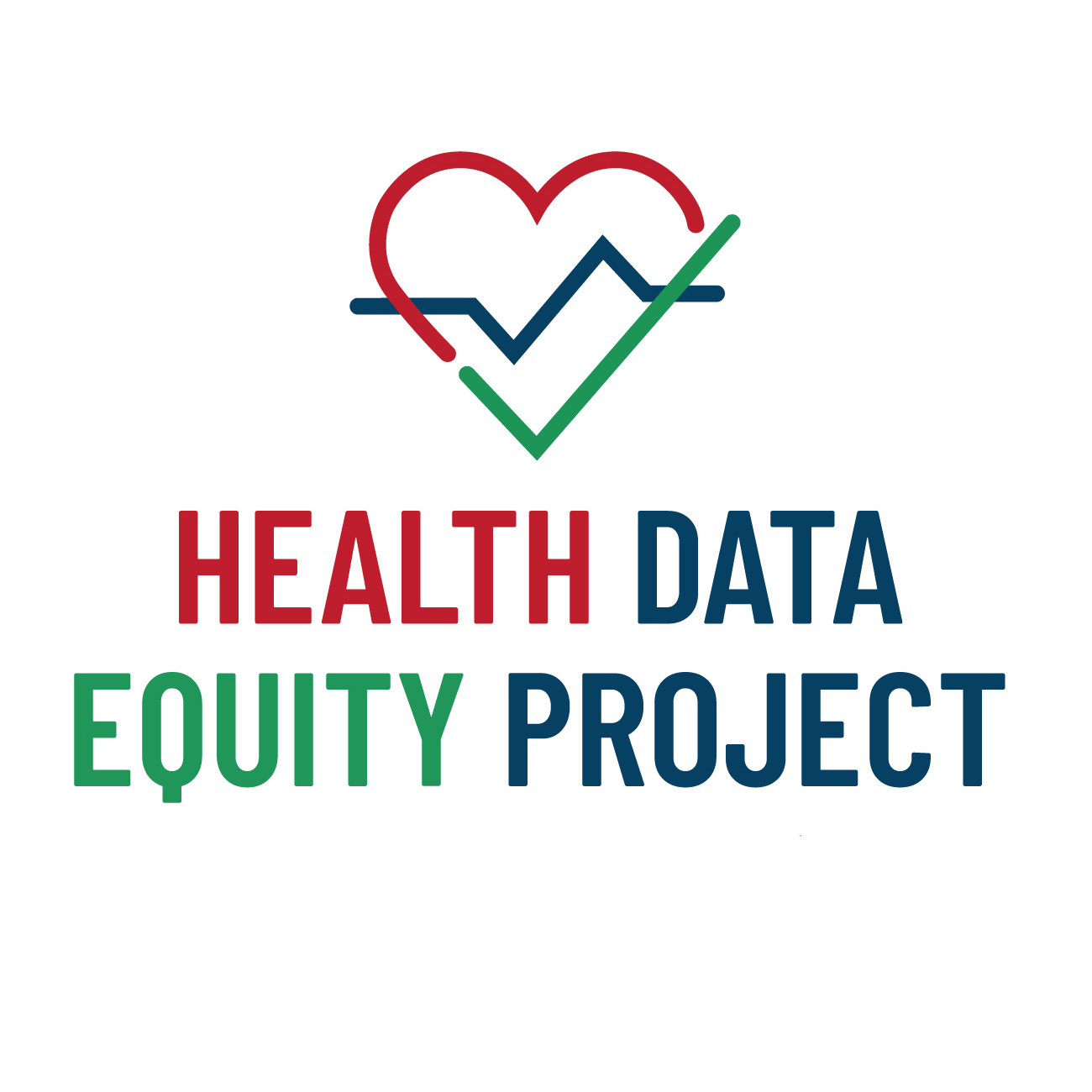 New York State

Health Data Equity Affects Entire Finger Lakes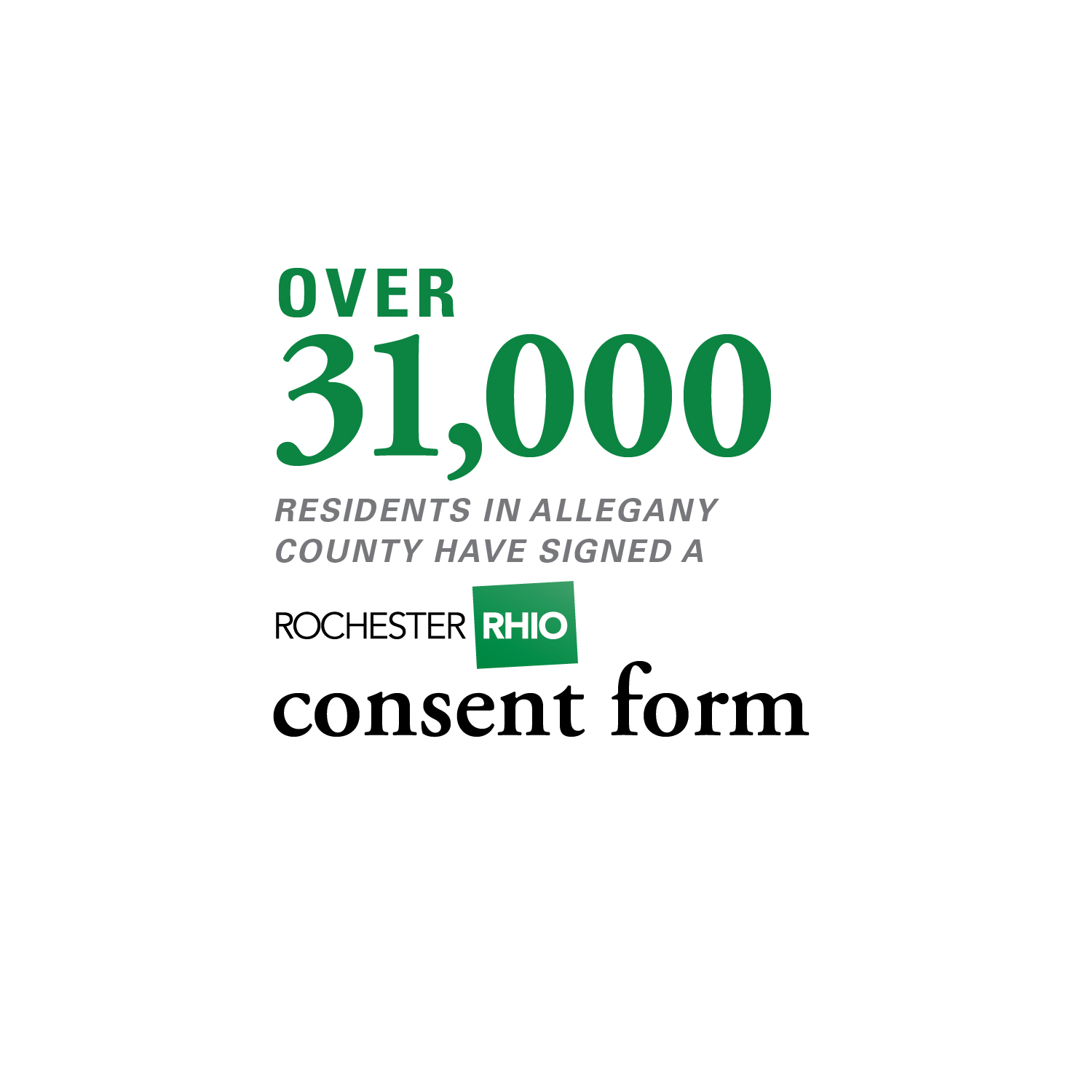 Allegany County

31,000 signed consent forms!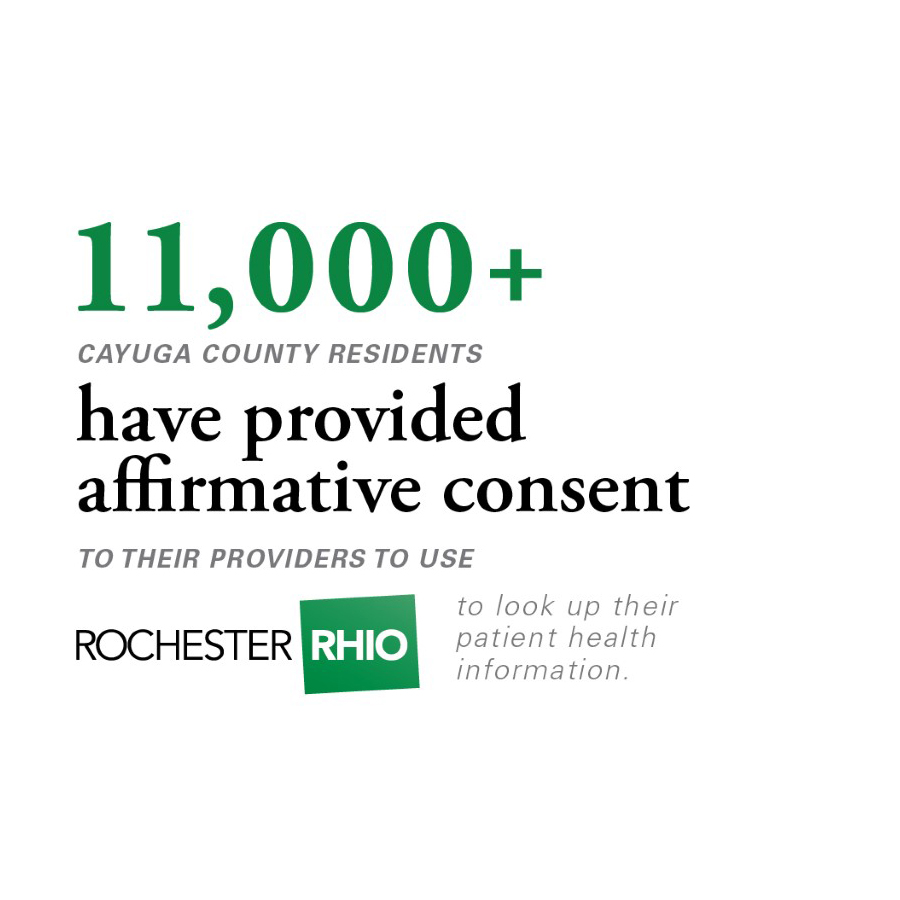 Cayuga County

11,000 Consents and counting!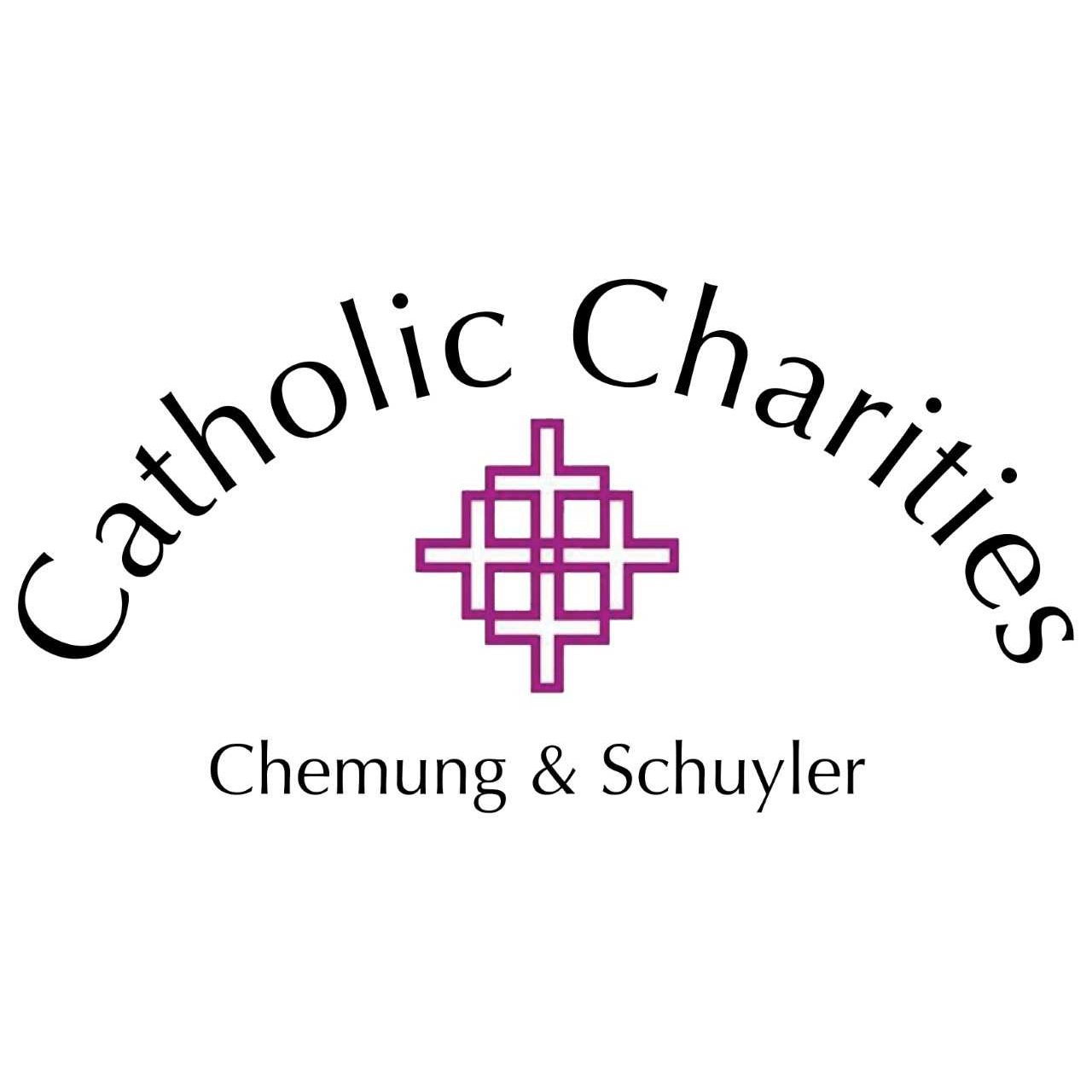 Chemung County - Catholic Charities of Chemung-Schuyler

Connecting patients with the care they need

Genesee County - Office of the Aging

Promoting independence and improving quality of life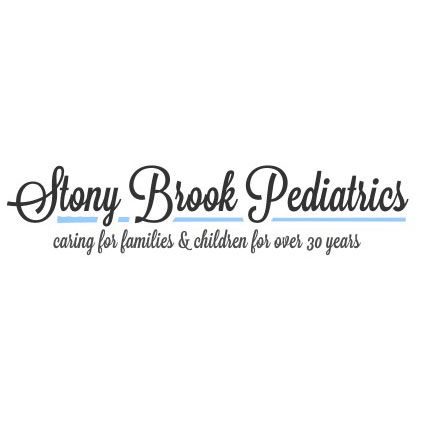 Livingston County - Stony Brook Pediatrics

Navigating the needs of the youngest patients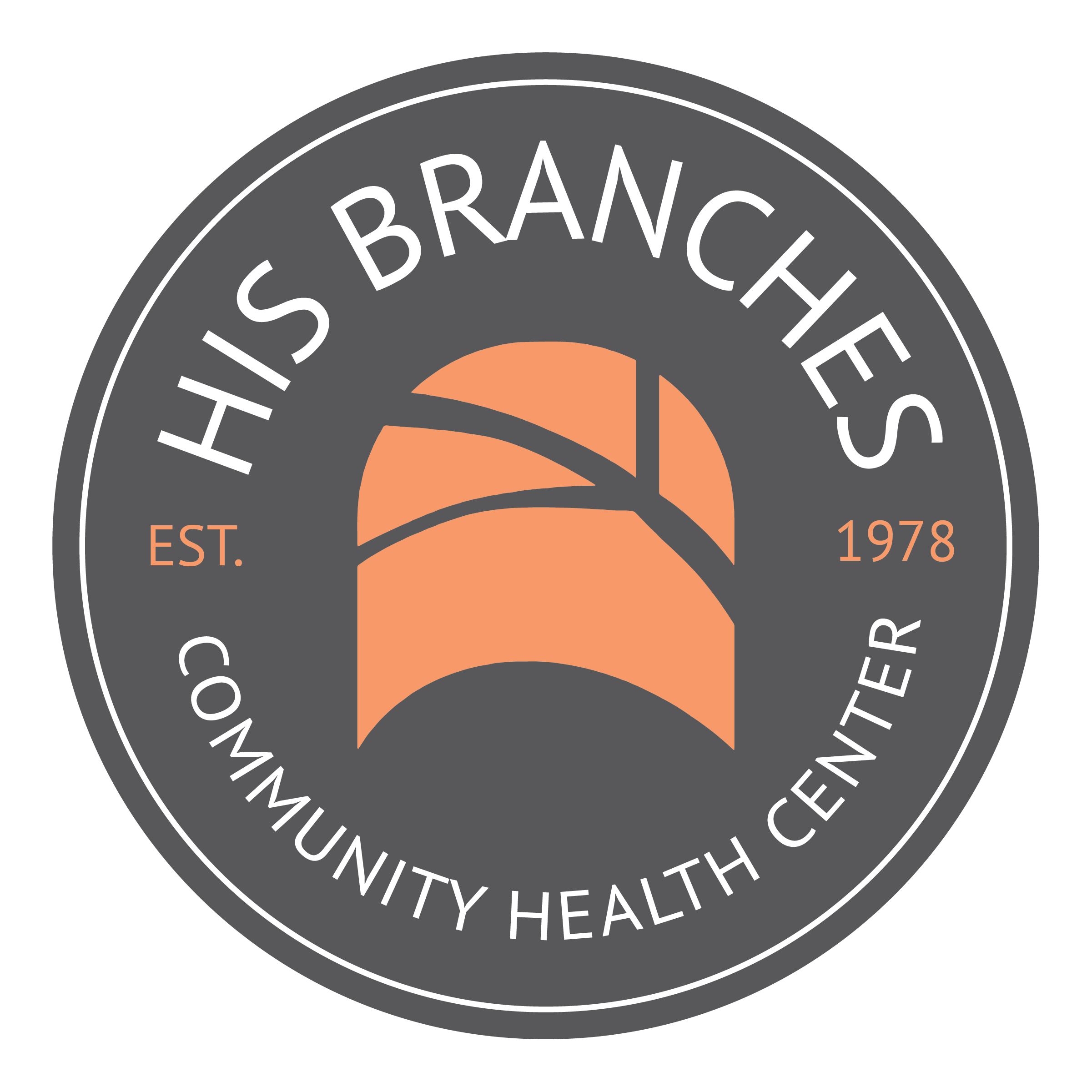 Monroe County - HIS Branches

Treatment at the time of need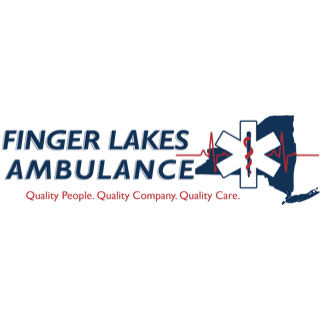 Ontario County - Finger Lakes Ambulance

Contributing patient EMS data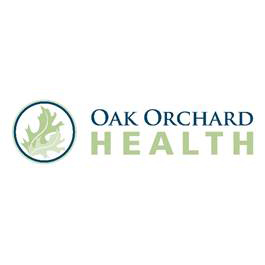 Orleans County - Oak Orchard Health

Immediate access to essential data
Schuyler County - Schuyler Hospital

Access to the latest patient data
Seneca County - Finger Lakes Health

Improving care every day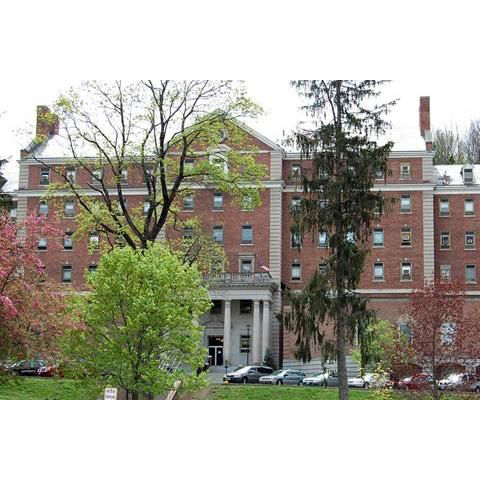 Steuben County

Continuous, quality Healthcare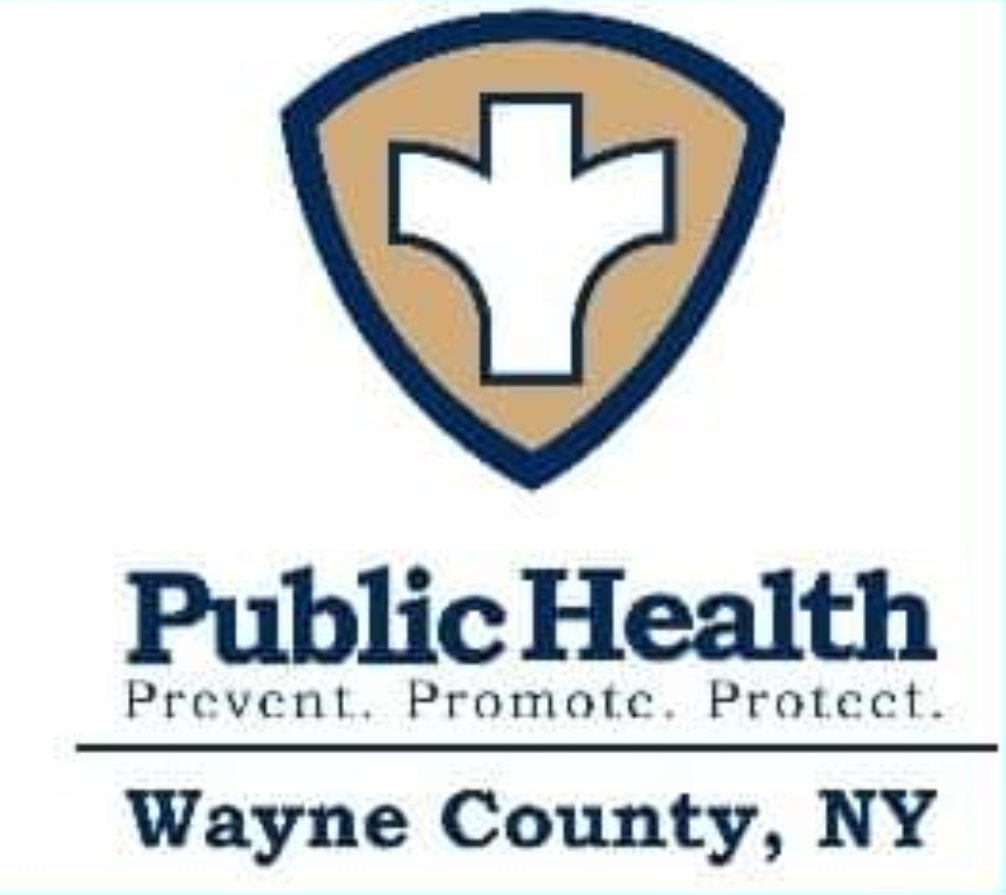 Wayne County - Wayne County Public Health

Protecting the well-being of residents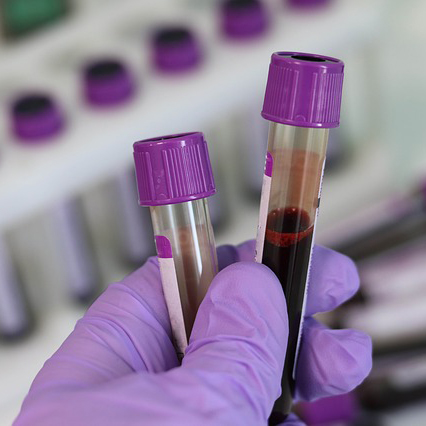 Wyoming County

150,000 lab results delivered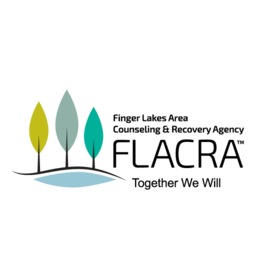 Yates County - Finger Lakes Area Counseling & Recovery Agency

Care at the right time and place
From Our President & CEO
Like so many other aspects of our world, healthcare has undergone dramatic changes in the past 15 years. When Rochester RHIO began in 2006, it was one of the first community health information exchanges in the United States. Securely and rapidly sharing health data between historically disconnected providers and systems was a novel and highly complex concept. Today, thanks to the contributions of our employees, clients, partners, and collaborators across the region and around the world, the model we pioneered has become the norm. Our peers view Rochester RHIO as one of the most progressive and innovative HIEs in the nation—a reputation that continues to grow. We're extending data use across community-based organizations, onboarding emergency medical services, undertaking vital clinical research projects, developing and deploying advanced technologies, and creating new population health-driven insights.
Within days of joining the RHIO this summer, the impact of this ongoing evolution became clear. Consistently and without fanfare, we improve care for 1.5 million residents throughout the Greater Finger Lakes Region. These on-the-ground snapshots in our 2021 annual report to the community—15 stories for 15 years—offer a glimpse of how we're making a difference in conjunction with incredibly dedicated professionals.
As much as healthcare and health data have changed, our commitment to the community has only become stronger. It is a privilege to take part in shaping Rochester RHIO's progress, and I am excited about what's ahead for all of us.
Sincerely,

John Sheehan
President & CEO